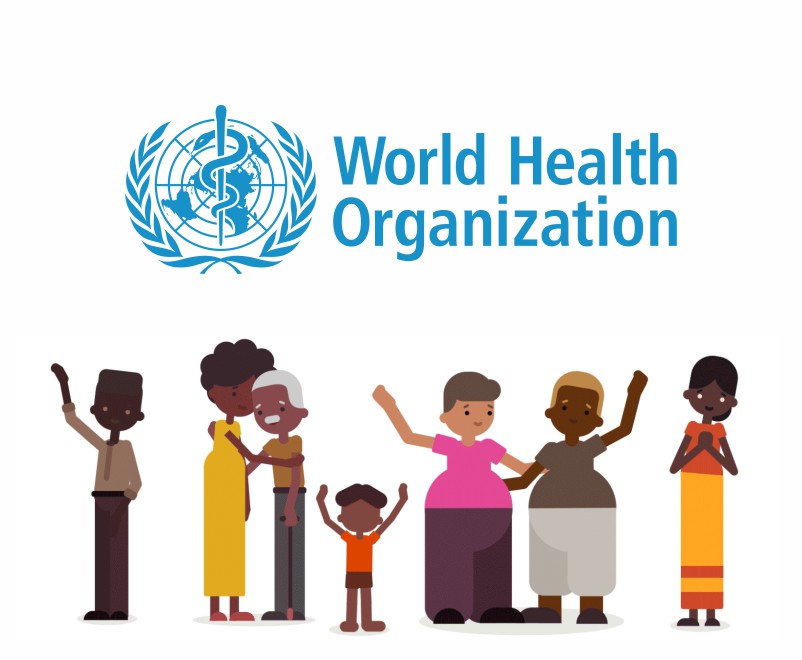 After one year of hard work to fulfill his vision, Dr Tedros Adhanom Ghebreyesus shares an Annual Letter. So here we come as partners and our task was to create animated GIF images.  WHO is multilingual web site
It goes without saying that about a construction company, like about a painter, is talking about his works or projects. But how can they be appreciated, if they are not visible at all?
NMS Laboratorija is one of the most modern laboratories in Latvia. Their previous website structure was unorganized, therefore, we created a new more pleasant design and we arranged its structure to be user friendly.