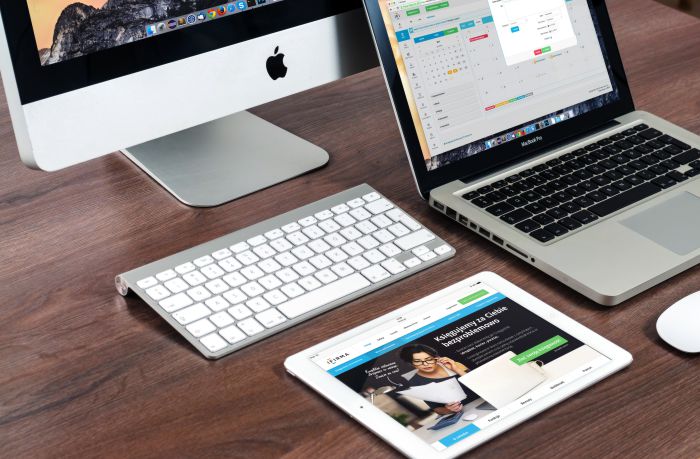 Websites provide many benefits to your company including demonstrating credibility to prospects, allowing prospects to begin a dialogue by signing up for your newsletter, and helping prospects find your websites
We know that to stand out in an over-saturated market, you need to not only offer a great product/service but also create an everlasting brand impression.
UX/UI design is often the decisive factor in the success or failure of your product. We go through the whole UX design process with you, mapping how the product will best match the consumer habits and delivering application wireframes maximizing your business value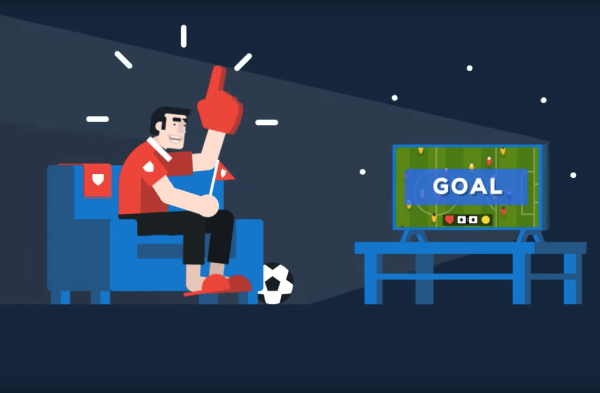 Full-service brand video production company: online commercials, corporate videos, Event filming, Charity videos, Animation & Infographic Marketing Videos.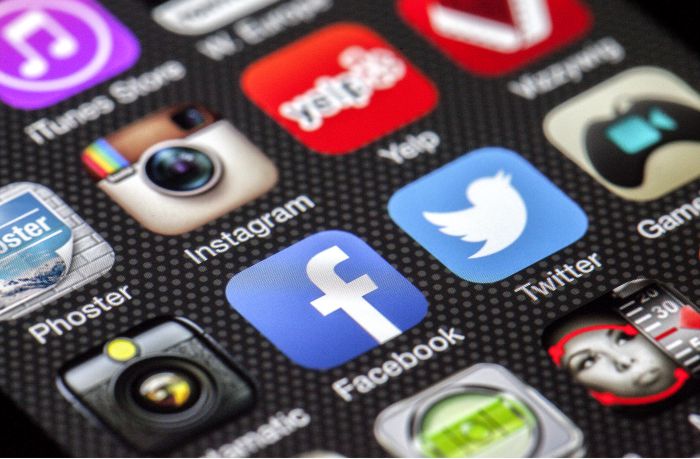 Our Mobile Development team will achieve the best possible application of your business processes to a mobile platform – whether you need a MVP or complex mobile application with third-party integrations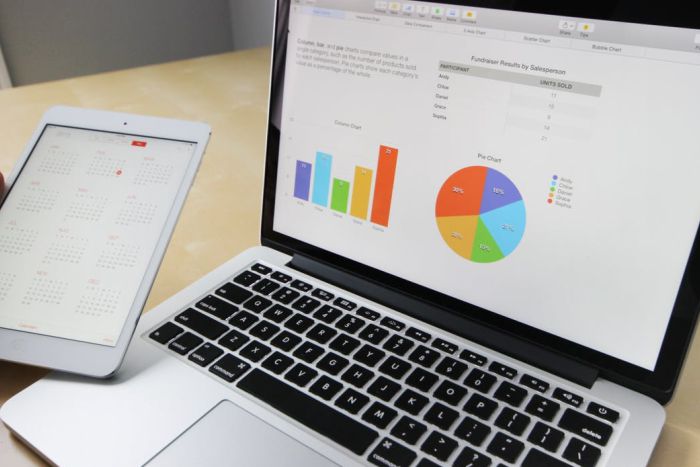 Brain Agent specializing as well in PPC, Social Media, Email Marketing, Display, and Analytics.